Prolifico acquires and develops student housing facilities for operation by a joint venture company founded together with the ex-Head of Operations at UNITE.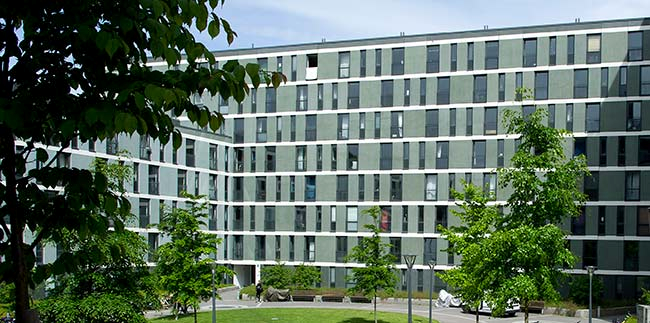 Market Overview
Brazil currently has over 6 million students in higher education, a figure projected to rise to 10 million by 2020, underwritten by the government's 2013 commitment to use 75% of all oil royalties for education.
The market is still very early stage with just 4,500 beds in purpose built accommodation, much of which was built over 25 years ago, offering only shared bedrooms. In the US there are almost 3 million beds in purpose built student accommodation.
Most students in Brazil studying away from their home cities face fundamental notorious challenges:
Difficulty finding like-minded flat-mates in 1st year
Difficulty meeting landlord credit requirements
Complications with shared bills
Unaffordable rent in safe / desirable locations
Demand
The exponential growth in the number of university students, as well as the increasing number of students leaving home cities to study, are two of the aspects that precipitate the opportunity in this sector. Southern Brazil alone has circa 500,000 students living away from home (24% of students in the region). The market faces severe supply and demand imbalance, with poor existing product contrasting against strong awareness of student housing product available in Europe and North America.
Key drivers supporting market growth:

Strategy
Focus on up-and-coming / "hip" areas near to universities in Brazil's major university cities
Initial focus on Southern Brazil
Focus on brand awareness: location, design & social networks
Rapid stabilisation of assets through high profile "launches".