Prolifico acquires and develops senior living facilities for operation by a legal entity jointly owned with the former head of development and operations of over 400 care homes internationally for BUPA.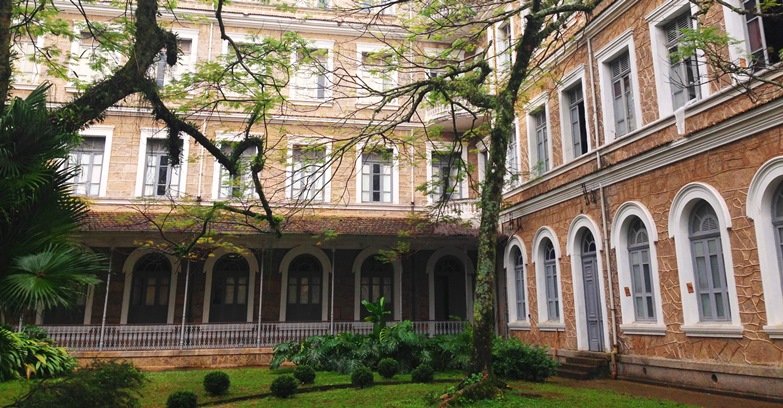 Market Overview
The market is in its infancy – care homes in Brazil are typically of poor quality and supplied by a fragmented market of single site operators.
The vast majority of the existing supply comprises converted residences offering rooms with multiple beds, communal bathrooms and poor facilities.
The modern lifestyle of Brazil's middle class leaves many feeling guilty due to their inability to care for their elderly parents, as was traditional.
Poor quality care homes are charging high rates for shared accommodation and have long waiting lists.
Demand
Care homes in Brazil are expected to experience a significant surge in demand due to ongoing socio-economic changes:
Expanding population
Elderly people living alone in Brazil has tripled over the last 10 years
Multi-generational living is in rapid decline
Women are increasingly taking regular jobs and have less time to care for aging parents
Increased mobility of middle classes leaves aged parents unsupported
Rising divorce rates reduce the ability of families to care for elderly parents
Elderly in Brazil have on average 4 children to assist with the cost of care homes
An April 2013 change in labour law significantly increased the cost of domestic staff
Strategy
The senior housing operating business, Identidade, focuses on purpose built and converted properties on the periphery of prime residential areas in major cities across Brazil.
The initial target segment is assisted living (limited care requirement) as opposed to nursing homes.
By entering the market at this early stage with a professional, trustworthy product, the management expects that significant barriers to entry will be created for later competitors thanks to a reputational advantage and acquisition of sites in desirable locations.